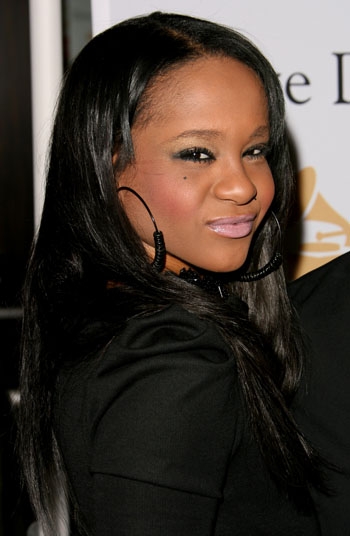 Bobbi Kristina Brown
How did I miss this one. Though it pains me to cite them as a public source, two days ago, the Nation Enquirer (*gagging*) published a story stating Bobbi Kristina Brown, the daughter of singers, Whitney Houston and Bobby Brown, was arrested in Roswell, Georgia, for underage drinking and gun possession. Wow, she is behaving like her dad did when he was roughly her age.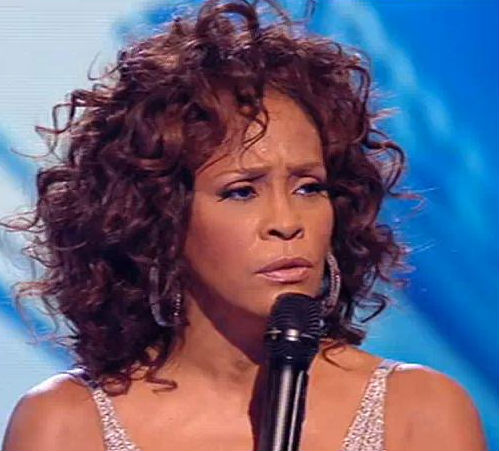 Whitney Houston: she did what?
It is being said, 18-year-old Bobbi Kristina Brown, resisted arrest, as did her adopted brother. Brown and three males in a Honda, allegedly drove out of an Atlanta gated community, then spotted people they know in another vehicle. The fight began at a red light, then spilled over into a gas station. When the police tried to arrest the group, they allegedly fought back.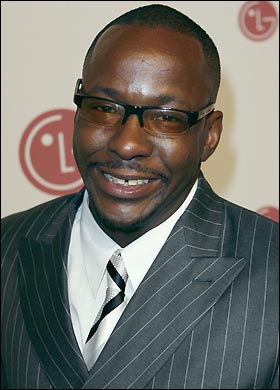 Bobby Brown
Fighting the police is not a good idea. If you remain calm and cooperative and it is later discovered you were falsely arrested or the victim of racial profiling, you'll have a strong case in court. However, the way this story is being told, it sounds like the police were not at fault, as fighting in public can lead to arrest.