We're almost halfway into 2016 which means it's time for Forbes to drop The Forbes Five list identifying Hip Hop's wealthiest. This year's cash kings are no stranger to the list with the exception of one new-comer who landed this year's #5 spot.
Sign Up For Our Newsletter!
Drake came in at #5 with a net worth of $60 million from touring and his endorsements with Sprite, Nike, and Apple.
Coming in at #4 is a man who demands respeck, Birdman with $110 million down from $140 million the previous year, due in part to the turmoil surrounding Cash Money.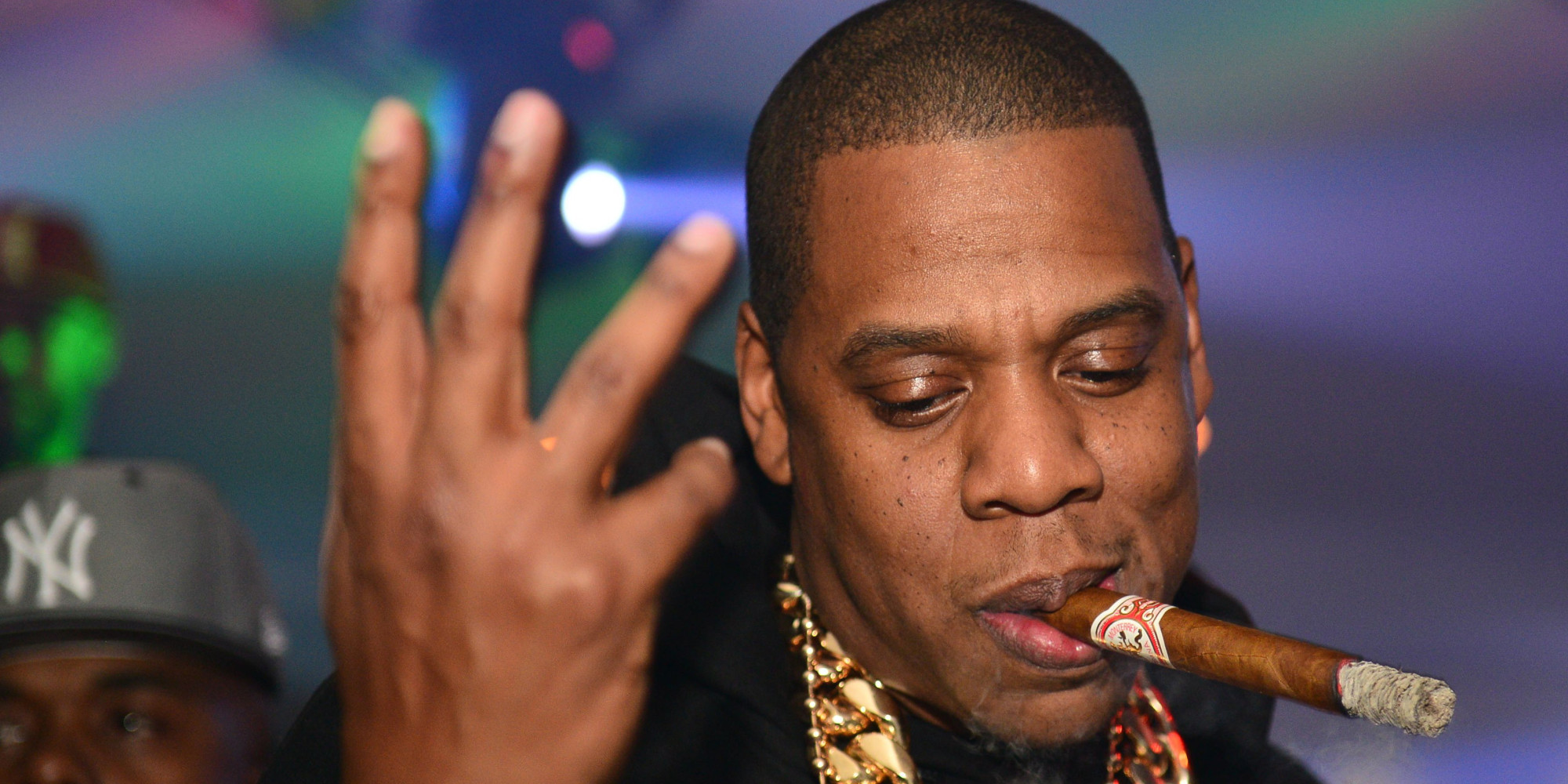 Rounding off the #3 spot is self proclaimed "I'm a business, man" himself Jay Z with $610 million, propelled by his Tidal streaming service which is now worth three times the $54 million purchase price.
Dr. Dre once again nabs the #2 spot with a net worth of $710 million thanks to his record setting sale of Beats by Dre, the biopic Straight Outta Compton, and a pretty impressive portfolio of California real estate.
Of course Money Making Mitch once again tops Hip Hop's wealthiest list with $750 million. Diddy continues to prove his business savvy with stakes in Ciroc, his TV network Revolt, Sean John, and Aquahydrate.
These Hip Hop moguls know how to use their celebrity and business acumen to go straight to the bank! You can head over to Forbes.com to check out the full coverage on this year's The Forbes Five List.
Hip-Hop's 5 Wealthiest Artists  was originally published on stuffflypeoplelike.com