Since it's 2014 debut, Blackish has undoubtedly taken over as The Cosby Show of it's day: but better, cooler, more woke (and less behind the scenes drama). The Kenya Barris created show has made such an impact on television that The Obamas love it and Trump hates it.
Besides the fact that it's funny and makes the Cheeto's skin cringe, check out 10 reason below why Blackish is one of the best shows on television right now.
10 Reasons Why "Black-ish" Is The Best Show On Television  was originally published on globalgrind.com
1. A healthy, Black family being depicted on primetime television.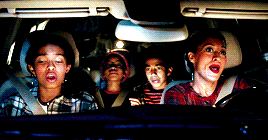 Surprisingly, that's still a rarity in 2018.
2. Tracee Ellis Ross' fine self.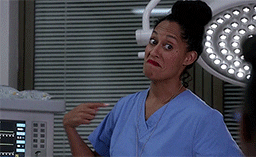 She's not like a regular mom, she's a cool mom.
3. Kenya Barris: The show's creator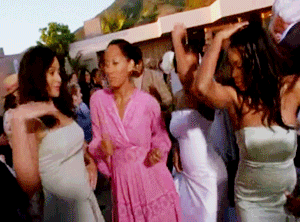 Barris is the man behind other shows we love like "Girlfriends, " "The Game," and movies like "Barbershop 3.
4. It's superrrr woke.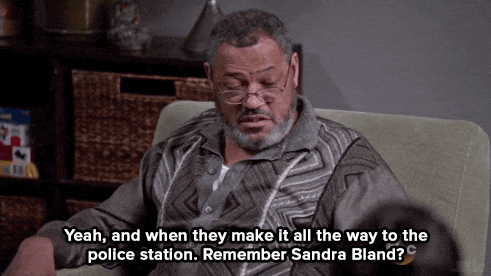 ABC took a chance, and the writers delivered — unapologetically.
5. It's executive produced by Anthony Anderson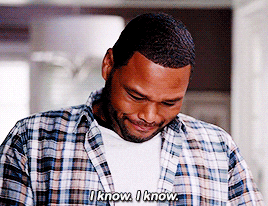 Which means there'll be unlimited jokes and gems dropped every episode.
6. They're never afraid to go there.
Whether it's Zoey losing her virginity or Bo and Dre headed toward divorce.
7. The Obamas love it.
Michelle Obama even wrote Yara Shahidi's college recommendation letter.
8. Dre's parents Ruby and Pops will remind you of your own grandparents.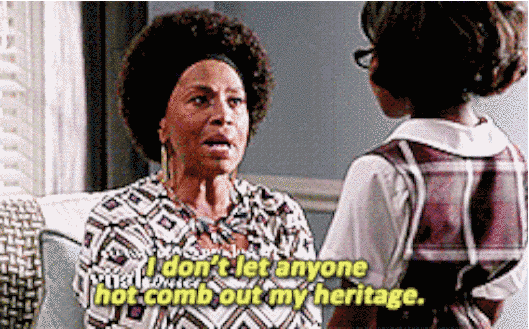 9. They have the best celebrity cameos.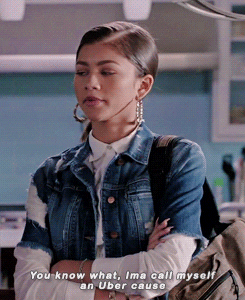 Everyone from Zendaya to Regina Hall have guest starred.
10. Marsai Martin is a star!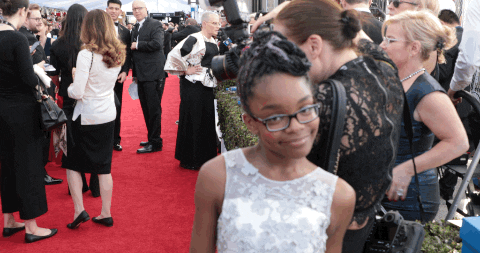 Diane Johnson steals the show in every single scene. She's growing up right before our eyes.
More From Rickey Smiley Show