On Sunday, May 27, University of California women's basketball coach Lindsay Gottlieb, her fiancé Patrick Martin and their one-year-old son Jordan Peter Martin were boarding a Southwest Airlines flight from Denver to Oakland. A desk agent demanded that they prove the child was theirs. In viral tweets, Gottlieb wrote, "She said because we have a different last name. My guess is because he has a different skin color."
Sign Up For Our Newsletter!
Southwest is now on serious damage control.
Gottlieb told The Washington Post that she provided her son's passport, but the agent claimed it was "federal law" to ask for more documentation when the baby's last name does not match the mother's. The agent reportedly wanted her to prove she was the mother with a Facebook post. (Facebook post? Is that what airlines are using as proof of documentation these days?).
Gottlieb told The Post, "We had a passport that verified our son's age and identity, and both parents were present. But still being pushed further to 'prove' that he was my son felt disrespectful and motivated by more than just concern for his well-being." The family was eventually allowed to board.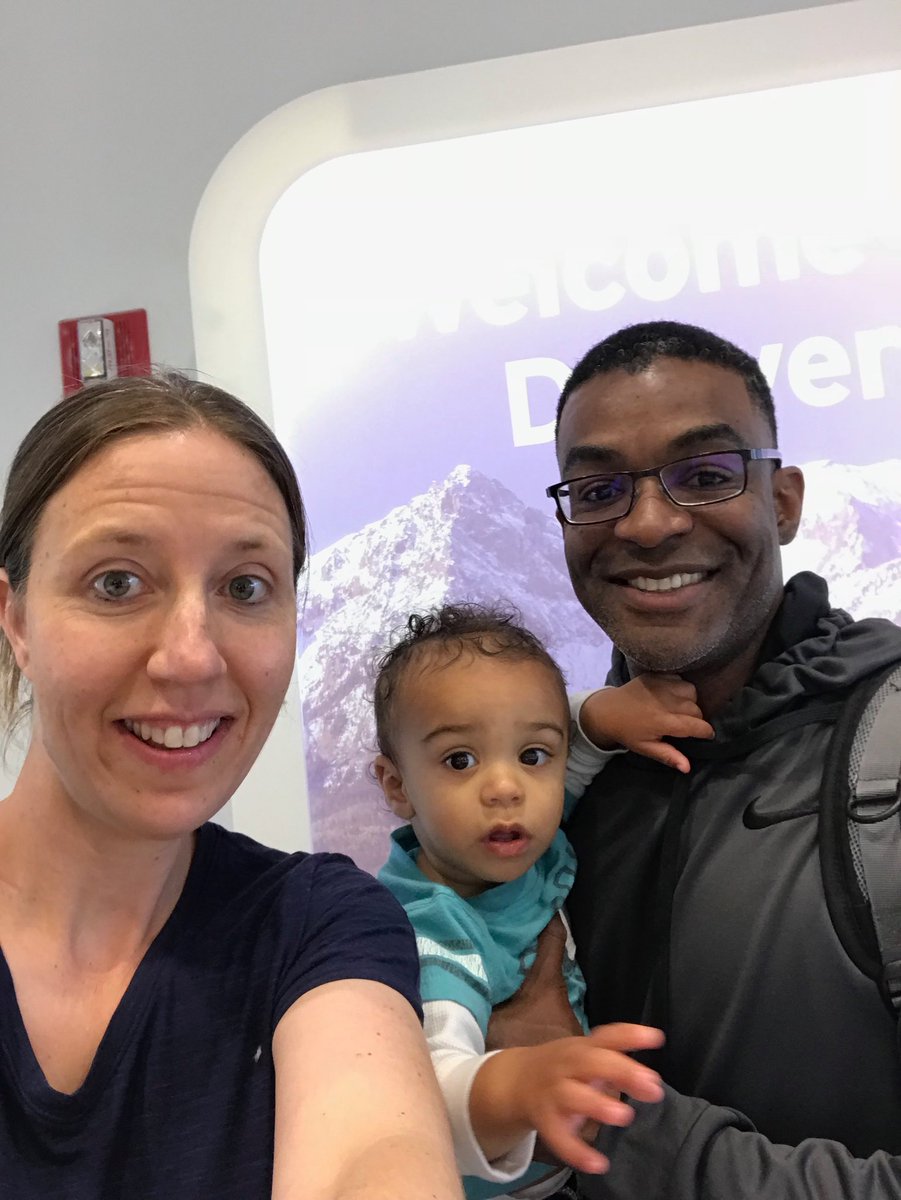 Gottlieb complained to Southwest on Twitter, calling the experience "demeaning and insensitive." See some of the tweets below:
The Associated Press confirmed, "Airlines aren't required to match the last name of a child and guardian for domestic flights."
Southwest Airlines has apologized and released the following statement, "We have reached out to Ms. Gottlieb directly to address her concerns and will utilize the situation as a coaching opportunity for our employee. We apologize if our interaction made this family uncomfortable — that is never our intention."
While Gottlieb clearly believes race is involved, some people are clapping back saying the airline was just thinking of the safety of the child. See below: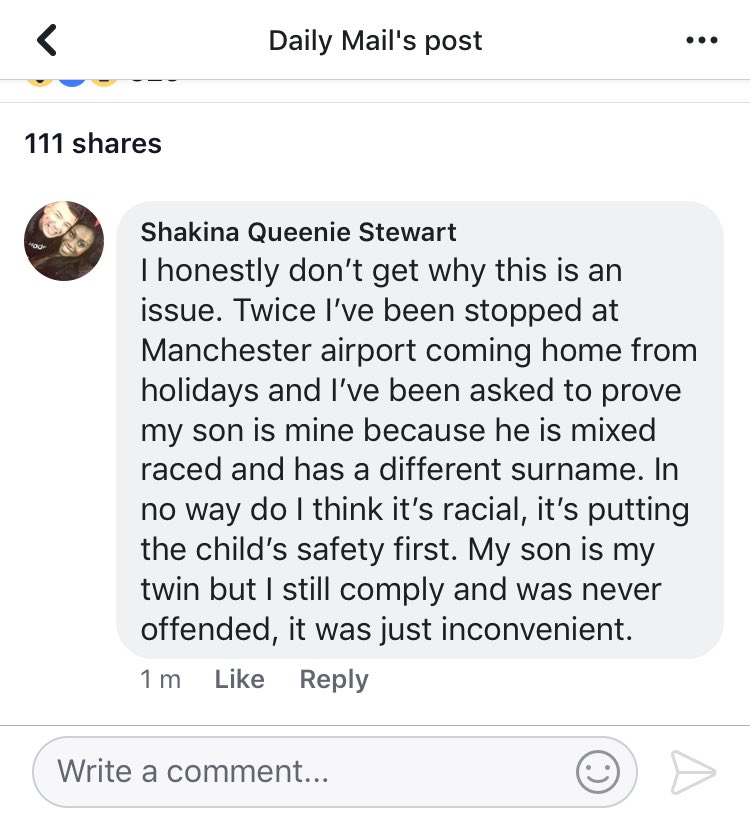 While people will have varying opinions, the fact that the mother was there with the father, who has the same last name as the baby—and she provided a passport for the child—makes it appear they were targeted. Furthermore, if the agent was trying to prevent child trafficking, as some of the tweets above claim, how legit is a Facebook post for documentation?
Southwest clearly dropped the ball, and we all know when it comes to airlines and race, there is definitely turbulent weather.
The Latest:
SEE ALSO:
Forgive But Don't Forget: Remembering Those Times When Barbara Bush Waded Into The Waters Of Race
Billy Graham's Complicated Relationship With Black America, Explained
Woman Shouts N-Word, Literally Stops The Show At 'Black Panther' NJ Screening
Southwest Airlines Asked Interracial Couple To Prove Biracial Child Was Theirs  was originally published on newsone.com