Leonardo DiCaprio Reportedly Apologizes For Gaga Diss
The GIF gods went wild when Leondardo Di Caprio was captured low key shading Lady Gaga after her Golden Globes win.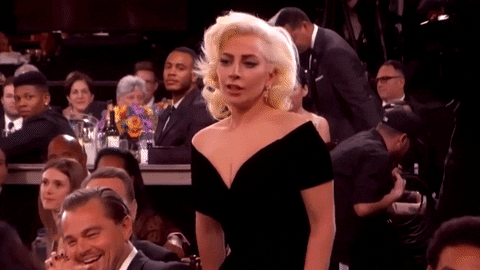 According to Radar Online, Gaga's fiance confronted DiCaprio backstage about his "rude and unprofessional behavior."
After the conversation, DiCaprio, being the classy gent he is, caught up with Gaga later that night to apologize.
A source says that the two were seen "partying all night and laughing it off."
Leo himself weighed in on the controversy, explaining that it wasn't what it looked like.
He told ET, "I just didn't know what was passing me – that was all!"
Way to shed light on the shade, Leo!
UP NEXT: Joseline Hernandez Destroys Stevie's Clothes For Spending Too Much Time With Faith Evans
Karrine Steffans And Columbus Short Married  was originally published on hellobeautiful.com
« Previous page 1 2 3 4 Next page »
Also On The Rickey Smiley Morning Show:
More From Rickey Smiley Show