Bad Girls Do Big Things! Tanisha Thomas Lands Talk Show, So Here's Some Of Her Best GIFs  was originally published on hellobeautiful.com
1. Advice From A True Bad Girl
Tanisha Thomas is getting her own talk show and to celebrate "Bad Girls Club's" biggest and loudest star, we decided to collect her best GIFs. From POP OFF! to her constant digs at her own weight, we're loving this confident reality star! This is about to be the best day of your life. You're welcome.
2. Oh Lordt, Not The Bundles!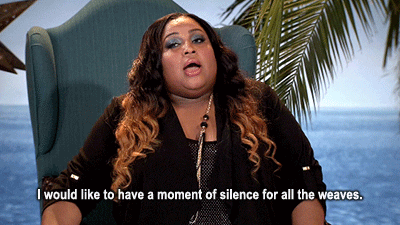 3. Time For Dessert?
4. Call Somebody Who Cares
5. There Needs To Be A Valid Reasong For Your Pop Off
6. A Bad Girl Who Prays…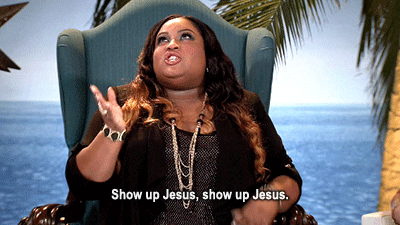 7. Don't Mess With Her Juice
8. Rules Of Social Media
9. Don't Try Her
10. Censored!
11. Haters Gon' Hate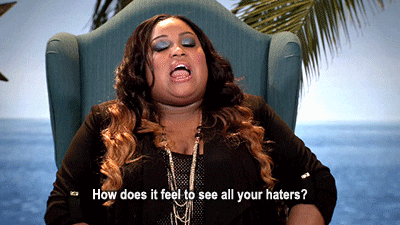 12. How She Decscribes Herself
13. Didn't We Say Keep It Clean Around Her?
14. Tanisha's Big Day Calls For Snacks!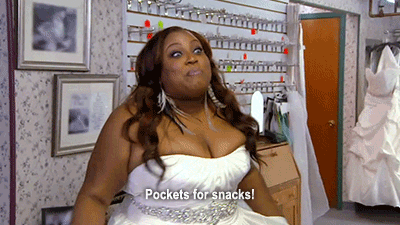 15. This Is Why She's Got A Talk Show Coming
16. Calling You Out Since Her First Appearance On "Bad Girls Club"
17. Confusion? Not Tanisha!
18. Health Advise
19. Because Sometimes…Hunger
20. Let's Get Drunk Forget What We Did!
21. When She's Stressed
22. When Tanisha Needs To Clarify
More From Rickey Smiley Show