Modern Family (Hulu- S2, Ep. 6) 
Modern Family's Halloween-themed episodes are always hilarious. But season 2, when Claire turns the Dunphy residence into a haunted house, is pretty classic. It even received multiple Primetime Emmy Award nominations.
The Mindy Project (Hulu- S1, Ep. 4)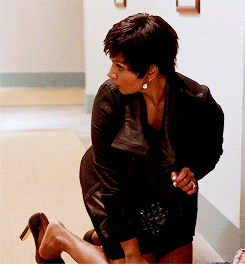 With unconventional costumes and arguably offensive one-liners, Mindy Kaling's twist on the classic Halloween episode made hers more memorable than most.
Boo & Binge: 10 Halloween-Themed Episodes To Watch On Netflix & Hulu  was originally published on globalgrind.com
« Previous page 1 2 3 4 5 6 7 Next page »
Also On The Rickey Smiley Morning Show:
More From Rickey Smiley Show